The Wonderful World of
Wool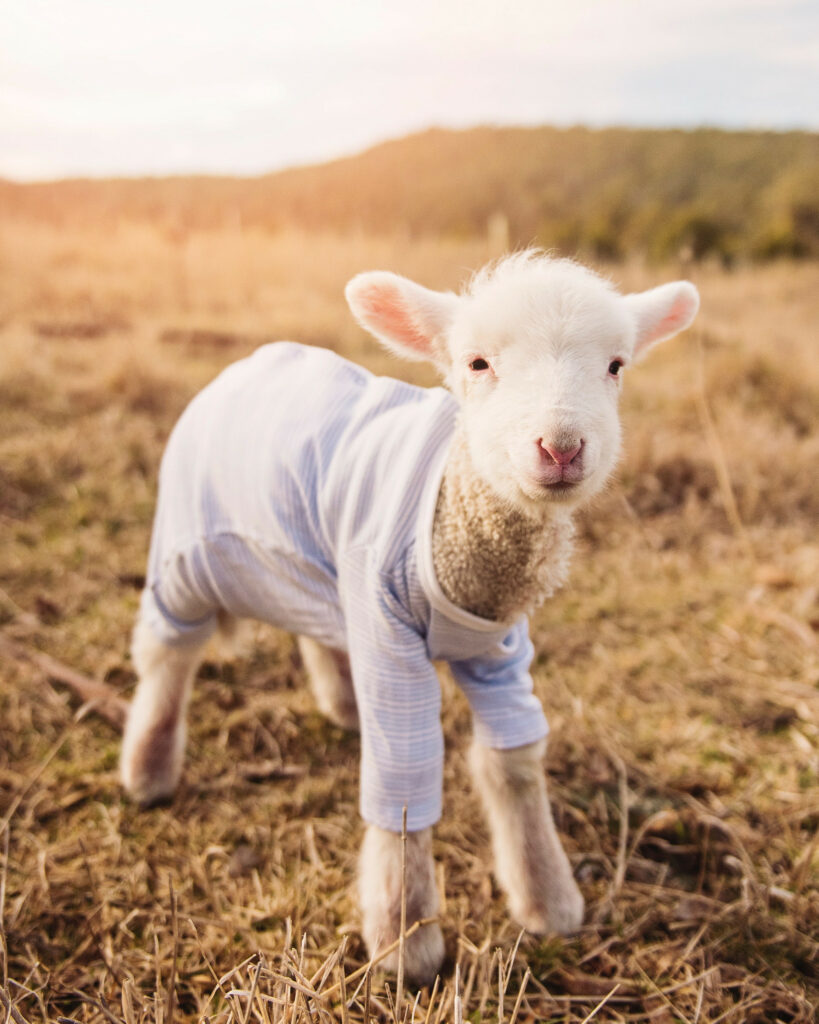 The Life of a Sheep
Descended from the wild mouflon of Europe and Asia, sheep were one of the earliest animals to be domesticated for agricultural purposes. Domestic sheep, numbering over a billion, are raised for meat and milk, but also for their wool.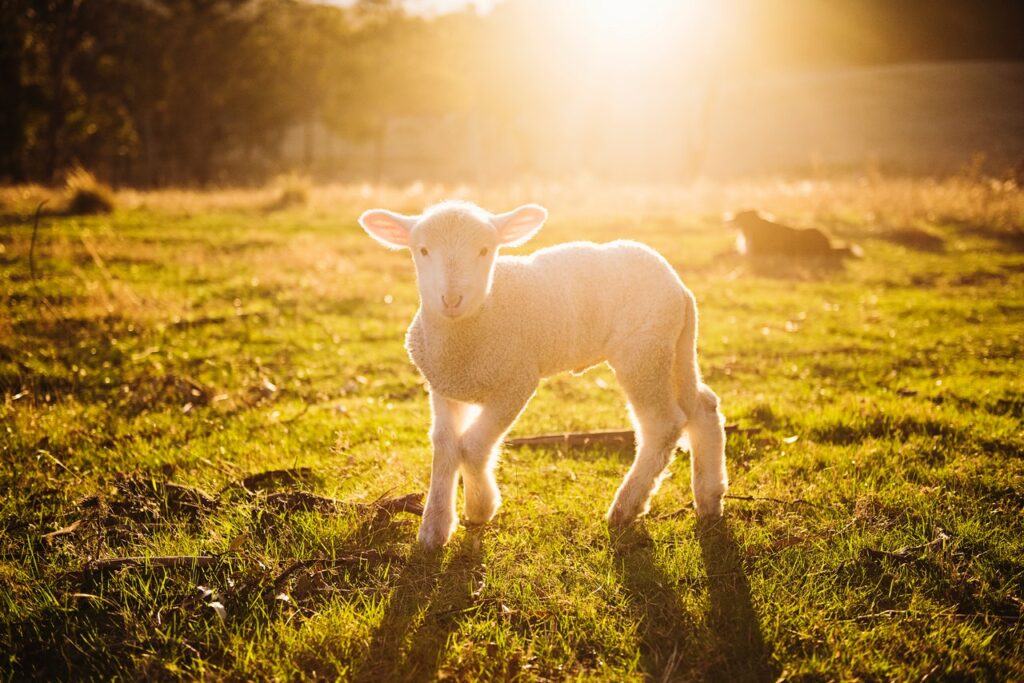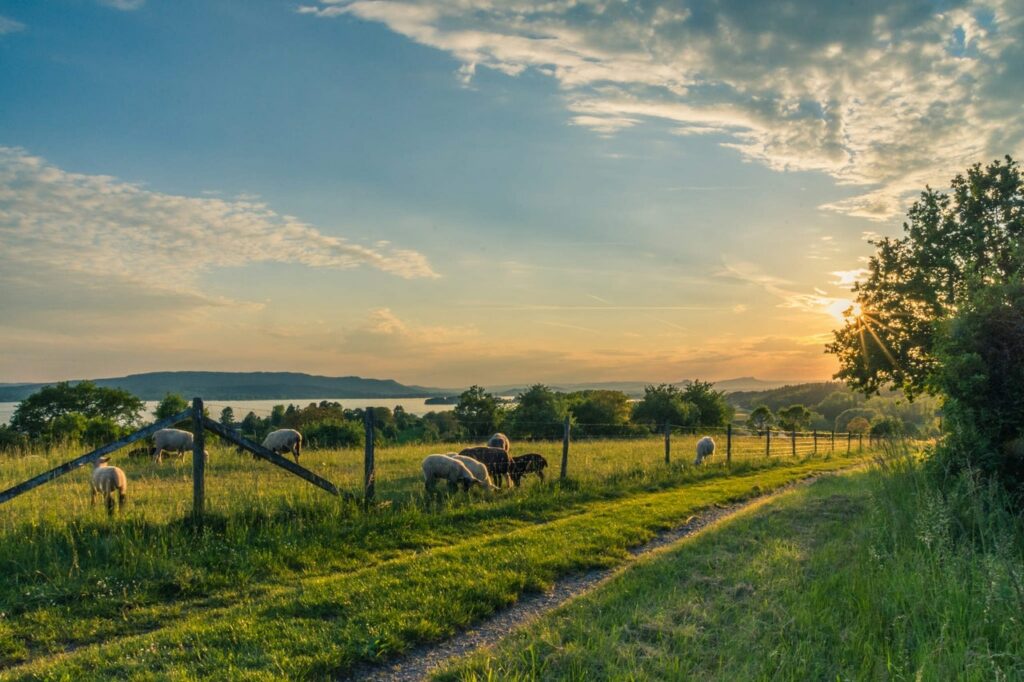 Sheep husbandry is practised throughout the majority of the inhabited world, and has been fundamental to many civilizations. In the modern era, Australia, New Zealand, the southern and central South American nations, and the British Isles are most closely associated with sheep production.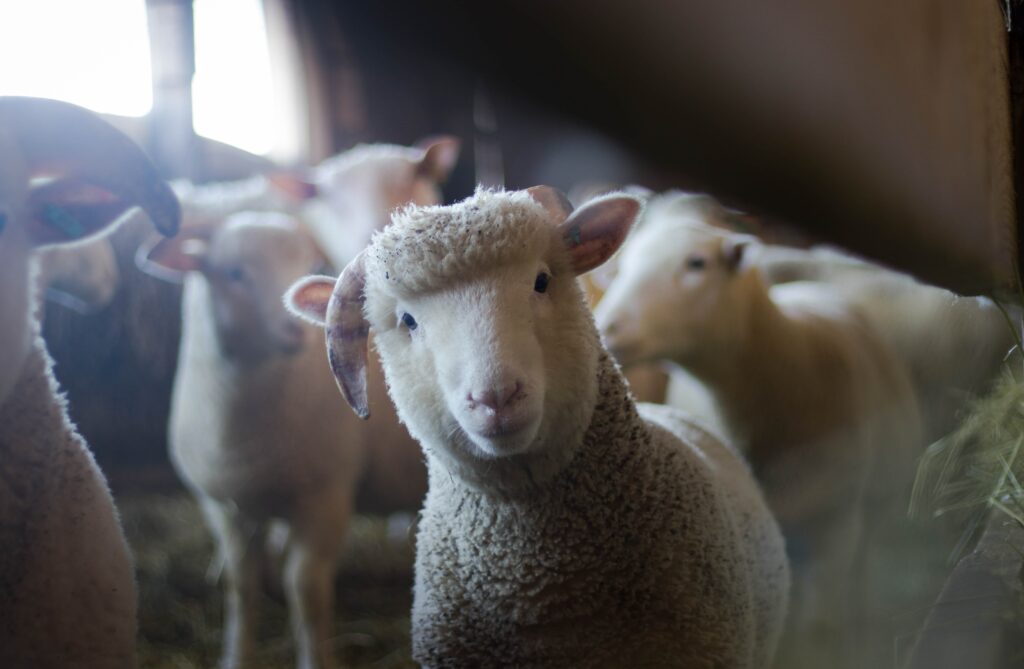 Shearing
Sheep shearing is the process by which the woollen fleece of a sheep is cut off. The person who removes the sheep's wool is called a shearer. Typically each adult sheep is shorn once each year (a sheep may be said to have been "shorn" or "sheared", depending upon dialect). The annual shearing most often occurs in a shearing shed, a facility especially designed to process often hundreds and sometimes more than 3,000 sheep per day.
Sheep are shorn in all seasons, depending on the climate, management requirements and the availability of a woolclasser and shearers.
Prior to invention of shears—probably in the Iron Age—the wool was plucked out by hand or by bronze combs.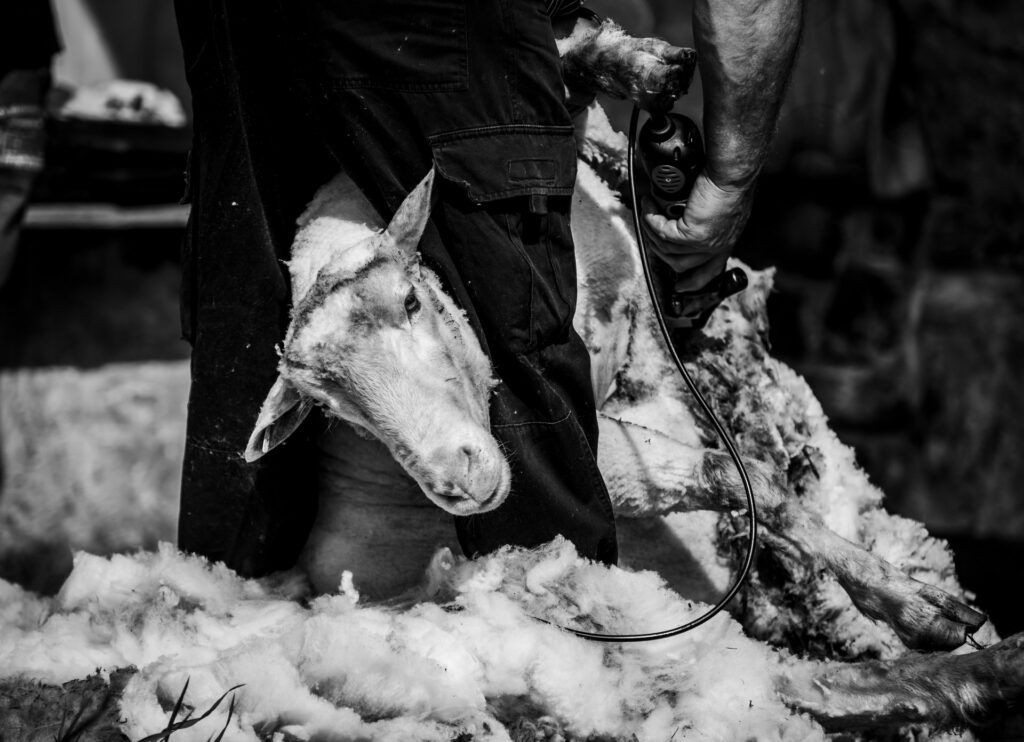 Wool
Wool is the textile fibre obtained from sheep and other animals.
Woolly sheep were introduced into Europe from the Near East in the early part of the 4th millennium BC. The oldest known European wool textile, ca. 1500 BC, was preserved in a Danish bog.
In Roman times, wool, linen, and leather clothed the European population; cotton from India was a curiosity of which only naturalists had heard, and silks, imported along the Silk Road from China, were extravagant luxury goods.
Pliny the Elder records in his Natural History that the reputation for producing the finest wool was enjoyed by Tarentum, where selective breeding had produced sheep with superior fleeces, but which required special care.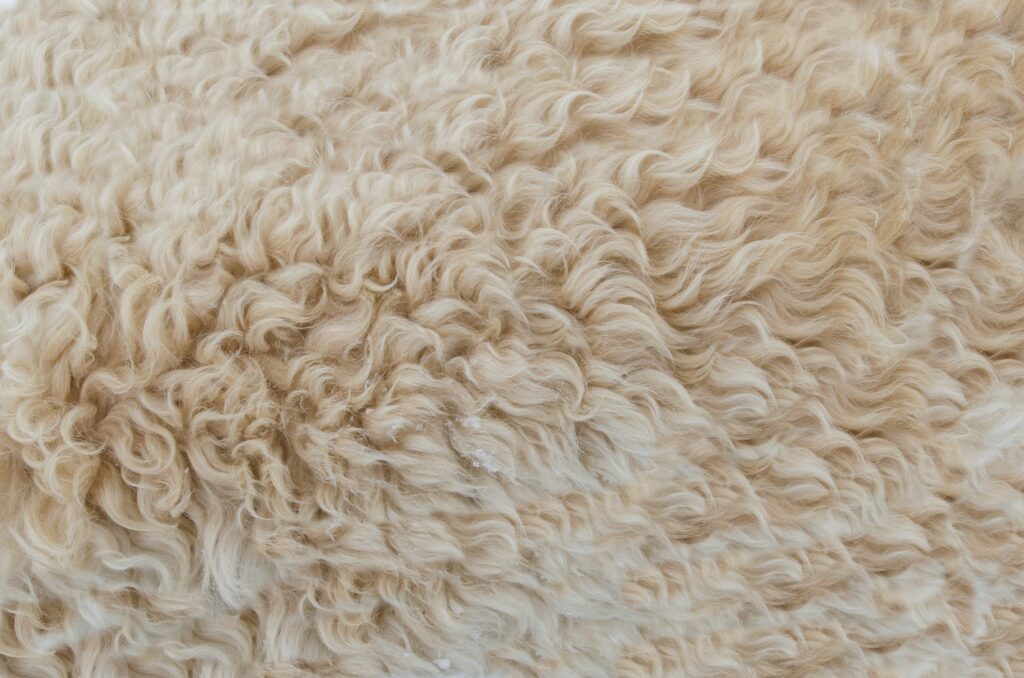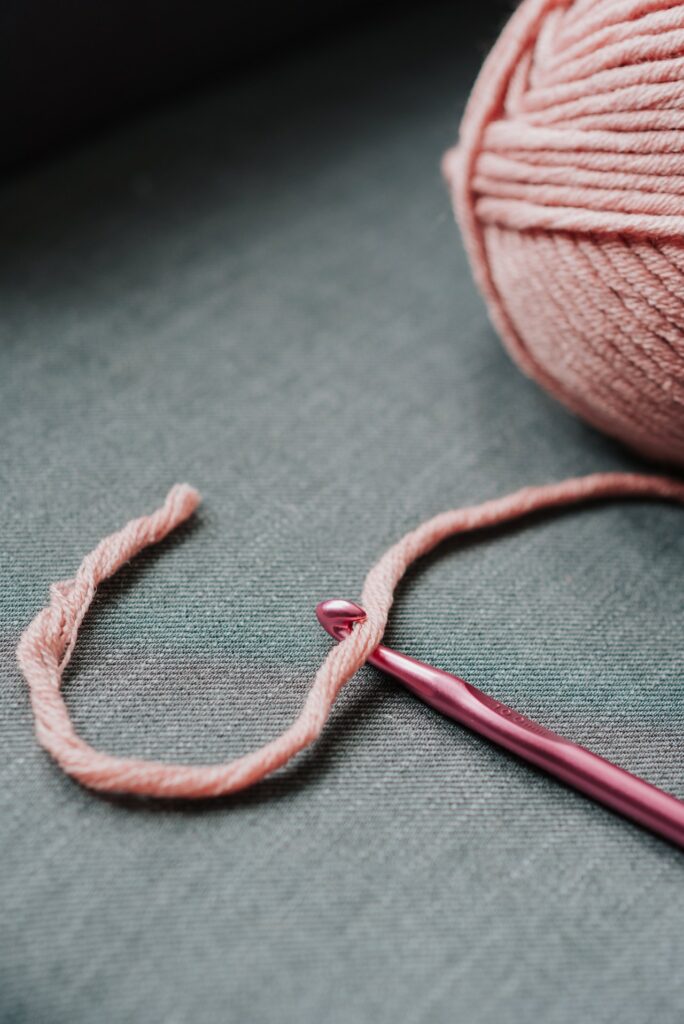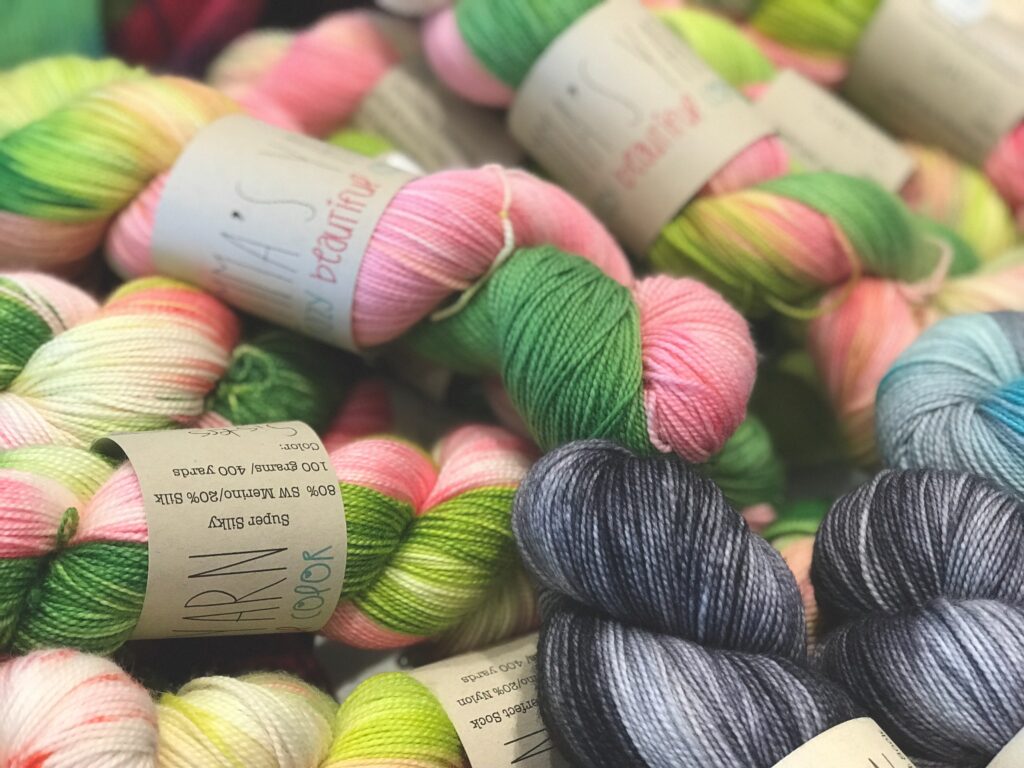 The Craft of Knitting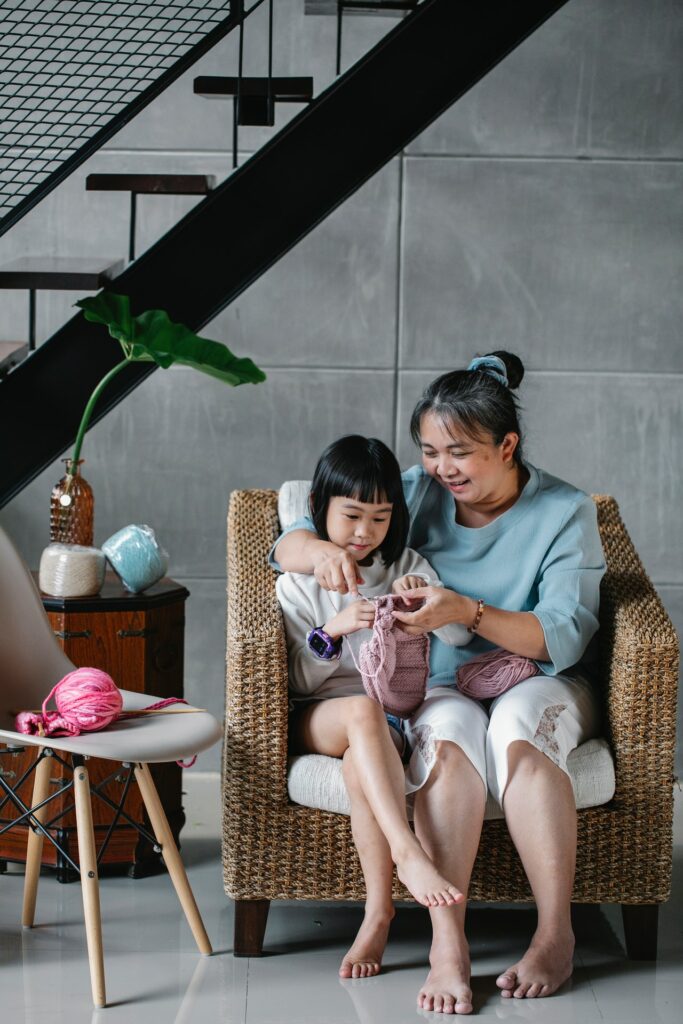 Knitting is a method by which yarn is manipulated to create a textile or fabric; it is used in many types of garments. Knitting may be done by hand or by machine.
Knitting creates stitches: loops of yarn in a row, either flat or in the round (tubular). There are usually many active stitches on the knitting needle at one time. Knitted fabric consists of a number of consecutive rows of connected loops that intermesh with the next and previous rows. As each row is formed, each newly created loop is pulled through one or more loops from the prior row and placed on the gaining needle so that the loops from the prior row can be pulled off the other needle without unraveling.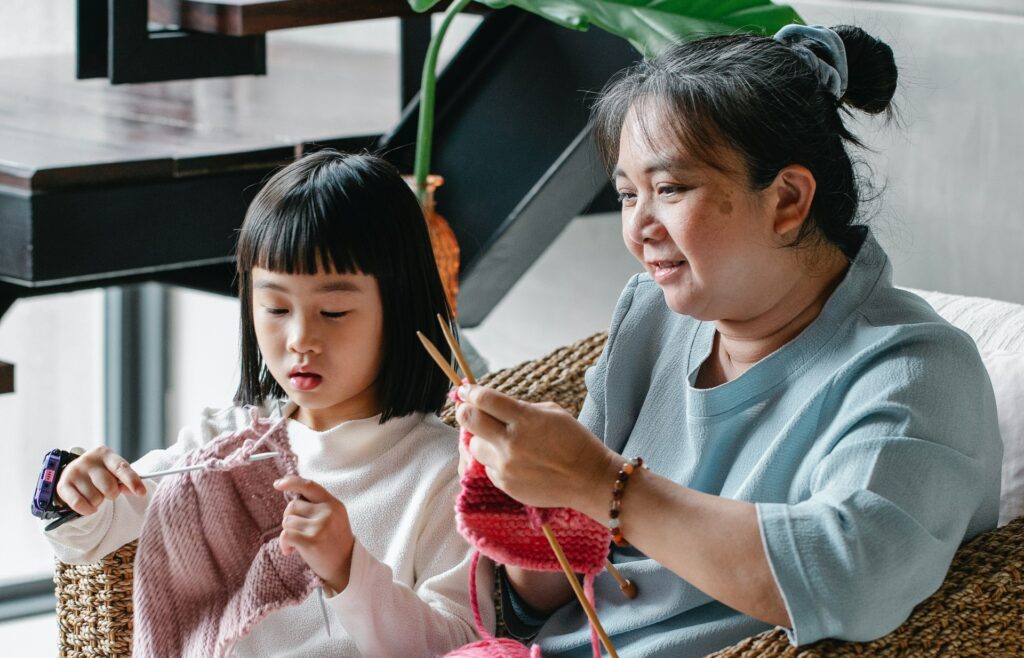 Woollen Clothes
Wool garments are naturally breathable down to the fiber level. While synthetics only breathe through pores in between the fibers in the fabric, wool fibers naturally allow air to flow. The breathability of wool will not feel clammy when you sweat and will prevent you from overheating.
Wool fibers wick moisture away from your skin and can absorb around 30% of their weight before you feel wet. This moisture is then released from the fabric through evaporation.
When fibers absorb moisture, they also release small amounts of heat, which can help you stay warm on a cool, wet day.